Our Free Tools
Our Free Tools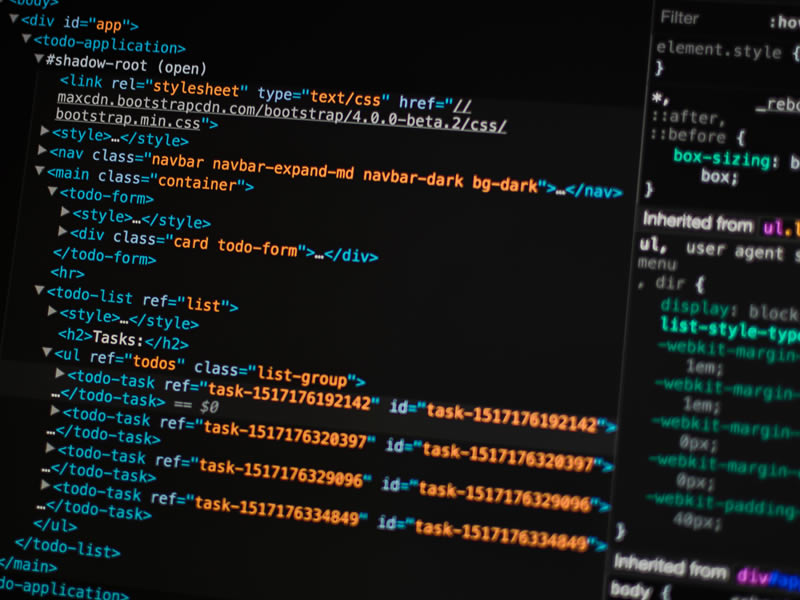 On Page Check tool collects seo metrics about your web page. Metrics include meta tags, links and duplicate content. Click here to give on page check a try.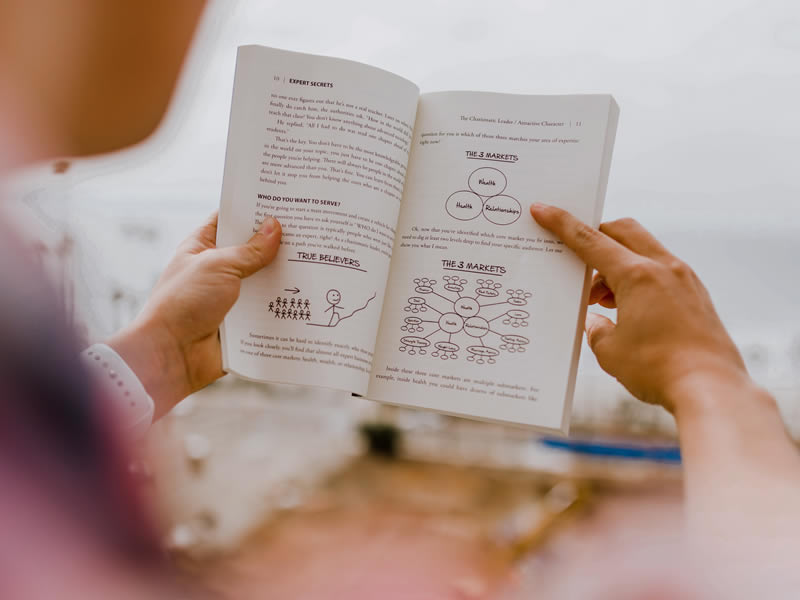 Keyword search allows you to research data for your keywords. Data includes keyword search volume. Monthly keyword searches count. Keyword competition data and much more.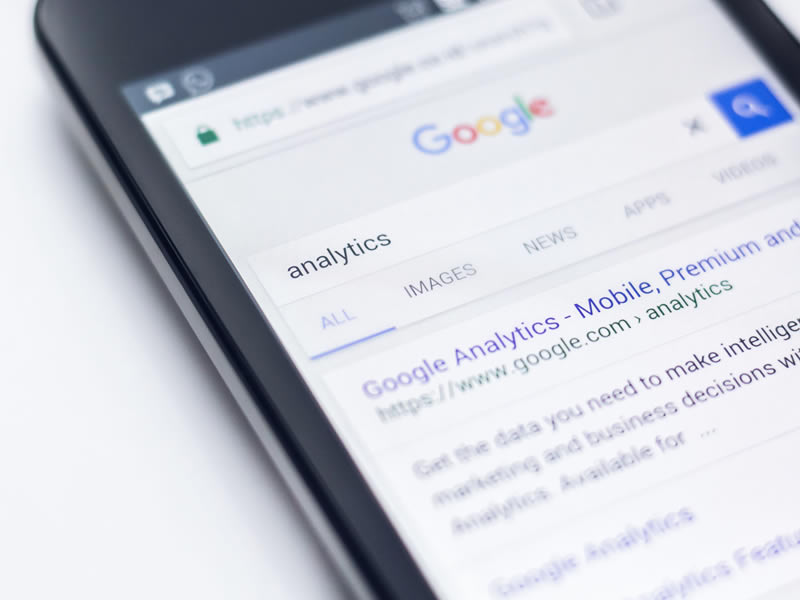 Search Engine Results Page (SERP). Displays results for keywords or search terms. Keyword rankings for any location and language on all major search engines.
Frequently Asked Questions
Frequently Asked Questions
You can use our free seo tools to check and fix technical seo issues on your website. Our
On Page Check tool
checks Tags, Titles, Duplicate Content and more. All major search engines like Google, Bing and Yandex have their own tool called a "search console".
Seo tools that guide you through to complete small tasks. These tasks will improve your website's visibility on search engines. Tasks are organized into categories. On page optimization, keyword search and social media.
Social media seo tools draw more seo metrics for the social media platform. Many tools exist for the following platforms. Youtube, Instagram, Facebook and many more.