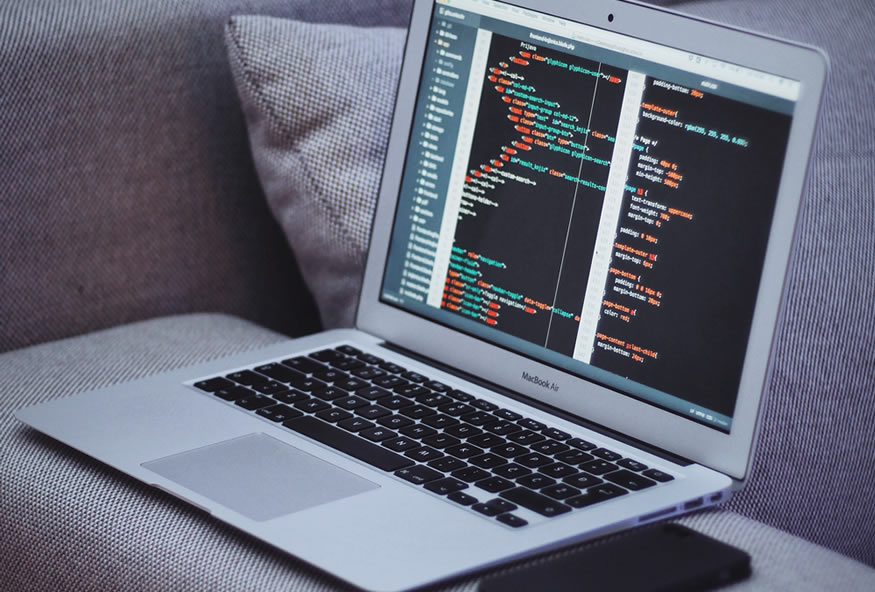 On-Page crawling engine extracts website and seo performance data.
Pro version of this tool offers extended crawling and customizable parameters such as:
Crawl all pages of your website.
Generate detailed reports and get them by email or pdf, csv or excel.
Frequent scanning to find new issues and alert you.
Frequently Asked Questions
Frequently Asked Questions
It's the process of optimizing website content and html objects for search engines. Titles, Tags, Description and Duplicate content. Website performance and health issues. Https, no-www, page load speed and user experience.
Crawls a website according to parameters specificly customized to evaluate on-page optimization and perfomance for many SEO and website health benchmarks.
Web Seo Data has developed customized crawling engine which encompasses a multitude of endpoints. A typical check takes less than 10 seconds.
OnPage Check will not increase your ranking, however points out any SEO performance issues, website health checks that if solved increase your onpage score.
On Page Check Tool is free, however we offer a pro version which allows for unlimited analytics and more tailored paramters specific to your niche started at $9/month.